Mack Lawyers has been serving the Durham Region for more than 40 years, providing expert legal guidance to clients in the Region and the surrounding areas. Our team of experienced lawyers is recognized as one of the leading law firms in the region, specializing in Business Law, Real Estate Law, Employment Law, Civil Litigation and Wills & Estates.
We pride ourselves on our innovative and dynamic approach to advocacy. Our lawyers are dedicated to staying up-to-date with the latest developments in their respective areas of practice, ensuring that our clients receive the highest level of representation.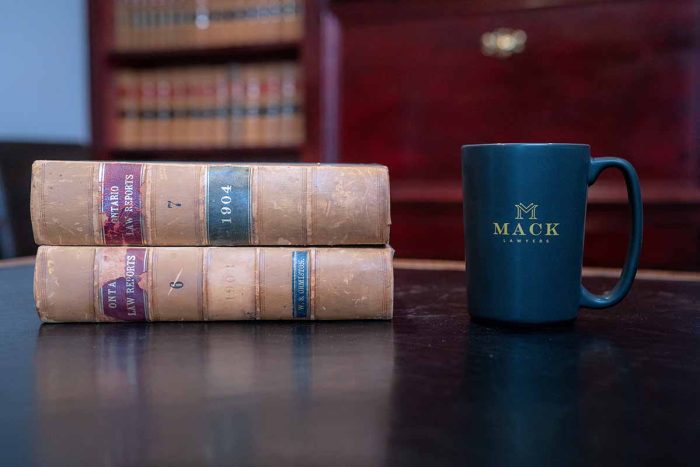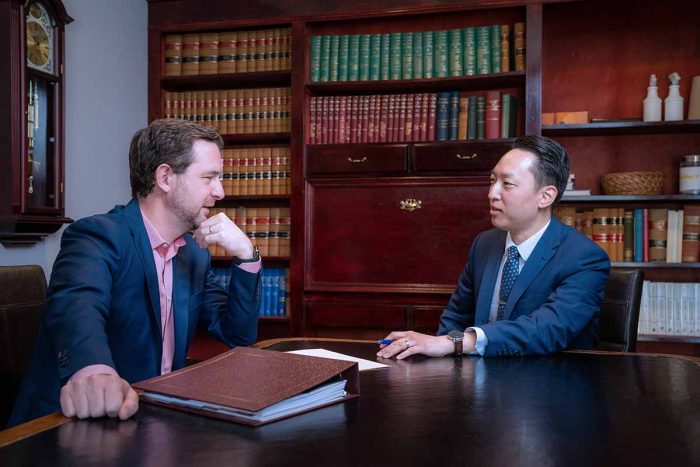 At Mack Lawyers, we are committed to providing our clients with practical and effective solutions to their legal needs. Whether you are an individual, a small business owner, or a large corporation, we have the knowledge and expertise to assist you.
We understand that each client is unique. That's why we take the time to listen to our clients' concerns and objectives. We believe that communication is key to building strong relationships with our clients, and we are committed to keeping our clients informed throughout the legal process.
Our goal is to provide our clients with cost-effective legal services without compromising on quality. We believe that everyone should have access to expert legal guidance, and we work hard to ensure that our services are affordable and accessible.
If you are in need of legal assistance, one of our knowledgeable lawyers or staff members would be happy to speak with you. Contact us today to learn more about our services and how we can assist you. At Mack Lawyers, we are dedicated to providing our clients with the highest level of legal representation and support.