Mack Lawyers will provide legal counsel for your business and take care of your corporate requirements.
We specialize in providing legal advice to corporations and sole proprietors including small and medium-sized businesses. Our services include:
Business formation: We will help you establish a new business, such as a sole proprietorship or corporation and complete the legal documents to set up the business.
Business acquisitions and mergers: We can help you acquire or merge with other businesses, including drafting contracts and negotiating agreements.
Business financing: We will help you obtain financing including loans, credit lines and venture capitalist investments and can negotiate loan agreements.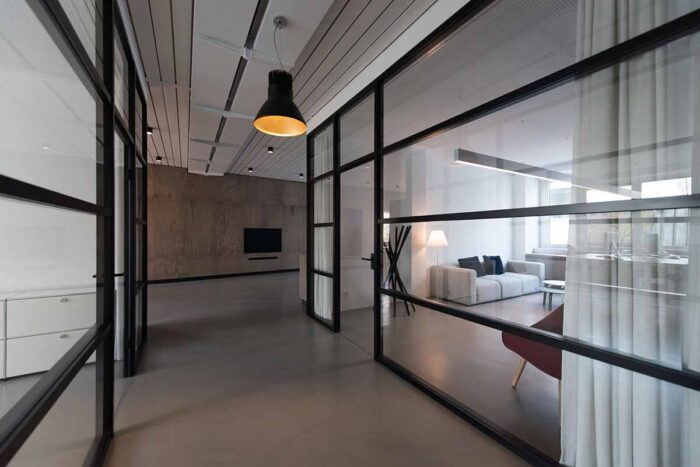 Business contracts: We can draft and negotiate contracts for a wide range of business transactions, including sales agreements and employment contracts.
Reorganization: As your business changes, we can help reorganize your business structure to better suit the current situation.
Commercial real estate: Mack Lawyers can help you with buying, selling, leasing or refinancing commercial property.
Employment law: We will provide you with legal advice on employment law, including hiring and termination procedures, labour law compliance and resolving workplace disputes.
Commercial law: Mack Lawyers can provide advice on commercial law, including sales contracts and licensing agreements and can assist in resolution of commercial disputes.
Business dissolution: When your business is ready to end its operations, we can take care of winding up your business.